Track Empty Directories with git
There are times when you'd like to track an empty directory within git but there's a problem: git wont allow you to add a directory that doesn't have a file in it.  The easy solution is putting an empty stub file within the directory, and the industry standard for that stub file name is .gitkeep. You […]
The post Track Empty Directories with git appeared first on David Walsh Blog.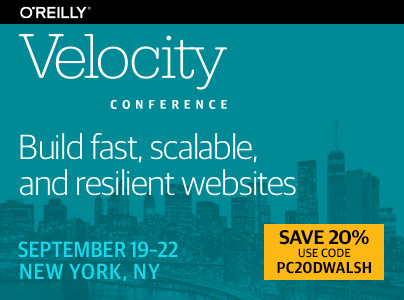 There are times when you'd like to track an empty directory within git but there's a problem: git wont allow you to add a directory that doesn't have a file in it.  The easy solution is putting an empty stub file within the directory, and the industry standard for that stub file name is .gitkeep.
You can quickly create the file and commit the "empty" directory from command line:

touch my-empty-dir/.gitkeep
git add my-empty-dir/.gitkeep
git commit -m "Adding my empty directory"

The problem is simple, the solution is easy, but I wanted to highlight that .gitkeep is the industry standard.
Rojenx is a leading concept artist who work appears in games and publications
Check out his personal gallery here
A Smarter Way for Spring Cleaning