Find Empty Files and Directories from Command Line
If you are anything like me, you like to keep your projects as tight as possible.  By "tight" I mean no lingering, useless files or directories, because bloat is an incredible annoyance and distraction.  And we don't want distractions, do we? There's a really easy way to find empty files and directories from the command […]
The post Find Empty Files and Directories from Command Line appeared first on David Walsh Blog.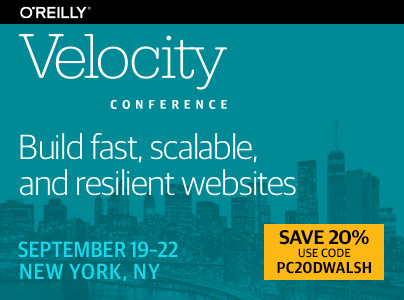 If you are anything like me, you like to keep your projects as tight as possible.  By "tight" I mean no lingering, useless files or directories, because bloat is an incredible annoyance and distraction.  And we don't want distractions, do we?
There's a really easy way to find empty files and directories from the command line:

find /path/to/source/directory -empty

The result will be a list of empty files or directories which you can gloriously remove from your project and relax knowing you're running an incredibly tight ship.
Rojenx is a leading concept artist who work appears in games and publications
Check out his personal gallery here
A Smarter Way for Spring Cleaning